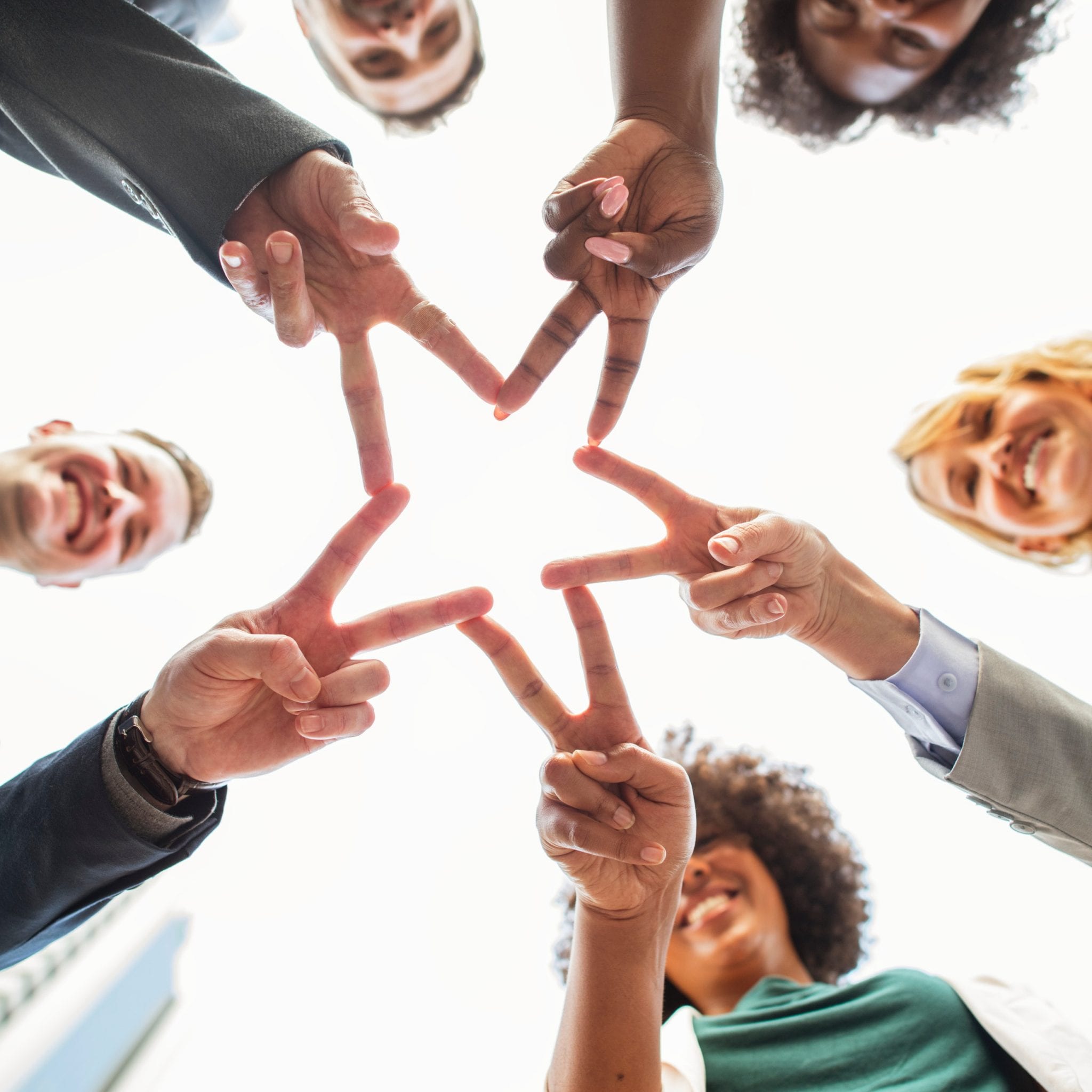 The Platinum Membership is your key to exclusive discounts, products, courses, webinars, test prep, and more!
Membership is valid for 1 year from date of purchase.
Platinum Membership
Free CE, Endless Opportunities
Platinum Membership includes:
Complementary strategy session
Three courses – 7.5 AOTA CE hours
Monthly mastermind sessions
Access to archived mastermind sessions
40% of most single title courses
20% off live webinars
10% off most packages
Discounts on product line, private consultation and services
Portal to success with our private Facebook group
$100 off "Hand Rehabilitation a Quick Reference Guide and Review 4th Edition"
Subscribe to our newsletter and receive a $120 membership promotional code.
Act now to lock in the price at only $79! *Limited time promotion.
Click here to subscribe and receive your discount code!
Description
Platinum Membership includes:
Complementary strategy session
Three courses – 7.5 AOTA CE hours
Monthly mastermind sessions
Access to archived mastermind sessions
40% of most single title courses
20% off live webinars
10% off most packages
Discounts on product line, private consultation and services
Portal to success with our private Facebook group
$100 off "Hand Rehabilitation a Quick Reference Guide and Review 4th Edition"