Quality, cost effective, unlimited learning opportunities around the clock.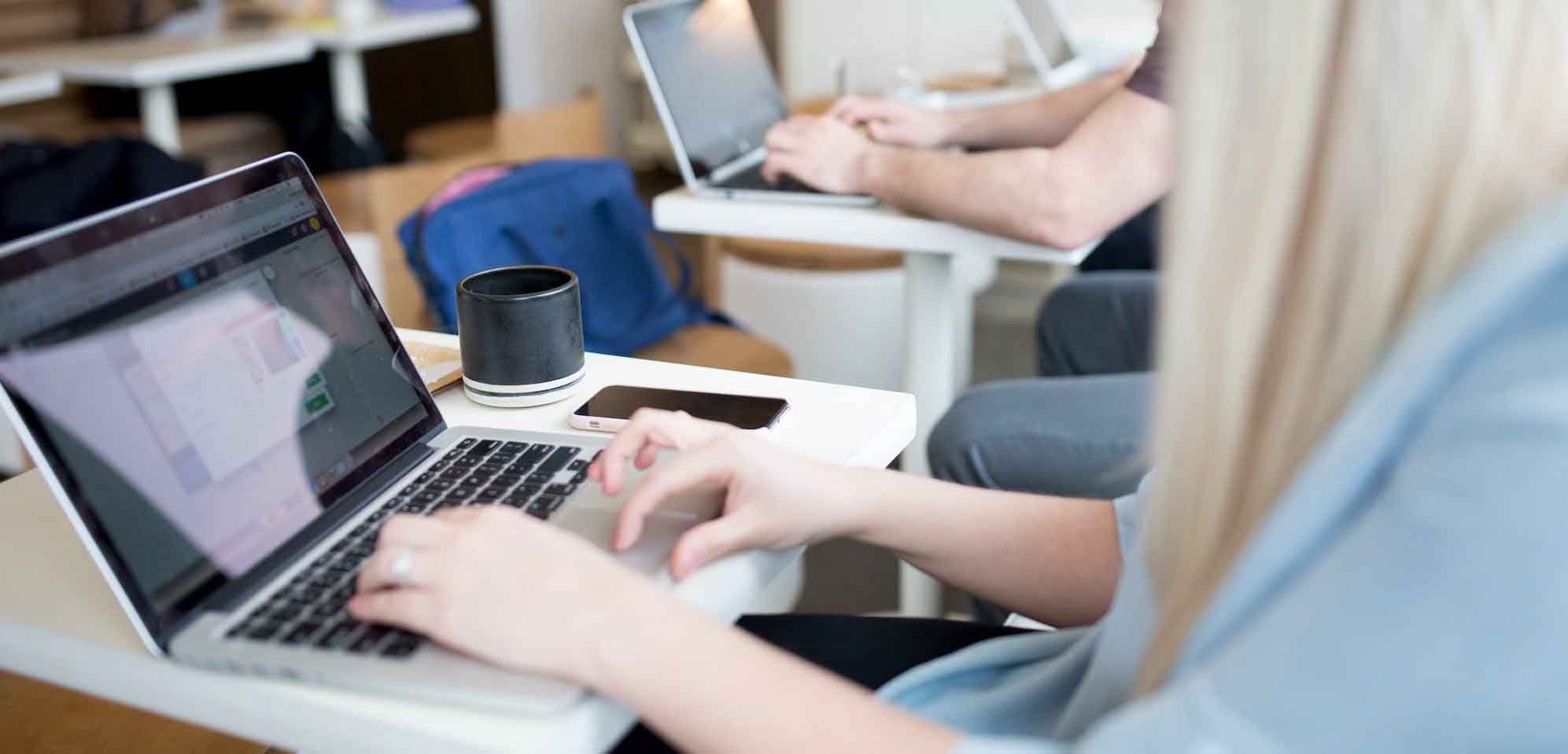 Why Choose LiveConferences.com?
Evidence Based Premium Content
Best in class quality educators and content you want
Exceptional customer care
Quality and concierge customer care you expect
Mobile Friendly
Access and complete, from any device, the CEU's you need
195,549 video viewings in 156 countries and growing daily…. (FYI we only have 195 countries in the world!!)
We have viewers from Thailand, China, Nepal, Uganda, Pakistan, The Netherlands, Czechoslavakia to name a few!
Pricing Options
Affordable online courses for every student.
A La Carte
Buy One At A Time
Find the exact course you want. Courses start at $5.99. Add up your CE as you go.
Promotional Packages
Discounted Course Packages
Fulfill your CE requirements for less. Save a bundle with new promotions.
Learn and Earn CE At Your Leisure

.
Unlimited Learning Opportunities.
Engage in our dynamic courses 24/7 from any device.  Engage in live chat with instructors. Review content that you need to reinforce.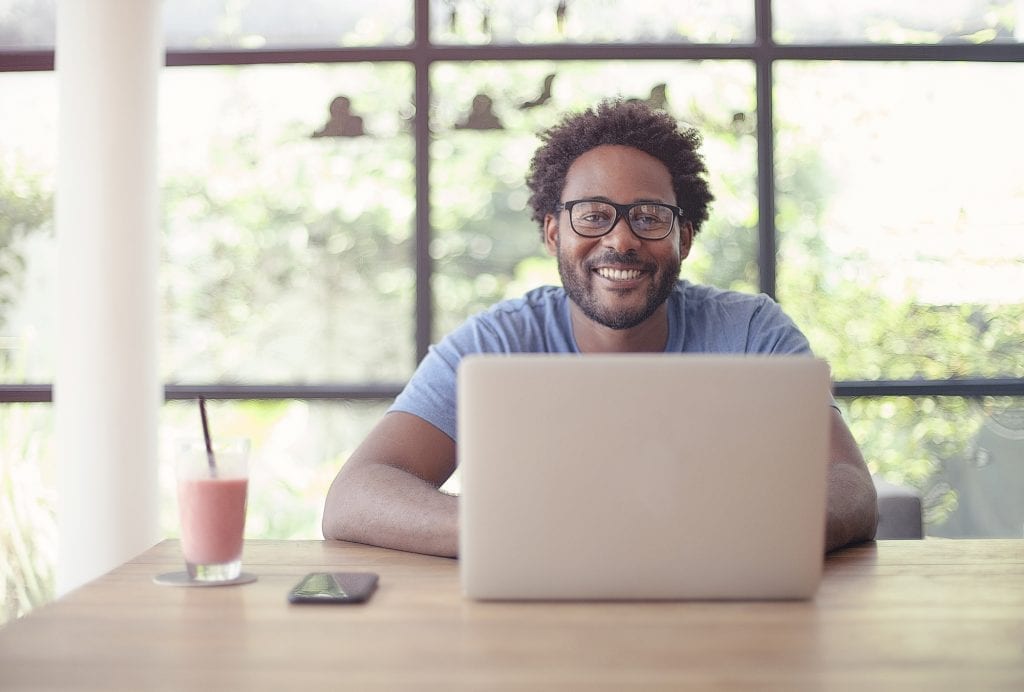 Create Beautiful Courses.
Reach your target audience. Take more to the bank.
No monthly fees. No hidden charges. Your knowledge and expertise are unique and valuable. Easily build a beautiful course website, share your knowledge with practitioners around the world, and be rewarded for it.
HOW IT WORKS
4 Simple Steps To Earn Your CEUs
The process is simple.
Find A Course
Select a course, bundle or subscription
Learn At Your Leisure
Learn at your leisure … watch, rewind, replay
Take the Exam
Access your exam as many times as needed to succeed – no additional charge
Get Your Certificate
Print your certificate INSTANTLY
Jenna Walker, MA OTR/L, CHT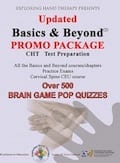 Jenna Walker, MA OTR/L, CHT
I PASSED THE CHT! I used the basics and beyond promo package CHT test preparation and the Hand and UE quick reference guide. I had a baby 9 months ago and knew this would be a helpful way to study and still be able to spend time with my baby girl. I went through each […]
Sheri Roberts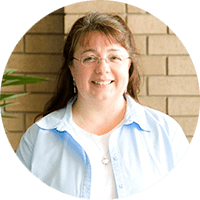 Not only is Susan pleasant to work with, my products took off immediately when listed on the liveconferences.com site.  She has a keen skill for marketing and understands how to introduce items in a manner to maximize sales. Since I listed with liveconferenes.com, my items began selling immediately.  I feel confident in the direction this […]
Paul Bonzani MHS, OTR/L CHT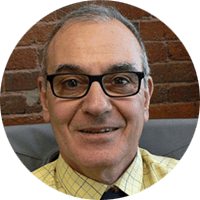 Paul Bonzani MHS, OTR/L CHT
I have worked with Exploring Hand Therapy for over 12 years and the experience is first class. The combination of academic freedom to explore topics from different viewpoints, combined with expert technical support, makes the instructor experience outstanding. Susan is attentive to the instructors needs and ensures a comfortable, professional experience.
Robert Wainscott, OTR/ CHT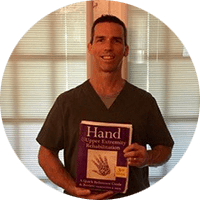 Robert Wainscott, OTR/ CHT
I wanted to take this time to share with you my deepest gratitude for all your help and for the exceptional book that you wrote. Your comprehensive book and the Basics and Beyond courses were crucial for my preparation for the CHT Exam. Looking back on these past five months of studying, the rational and […]
Ebby de Herder, OTR/L,CHT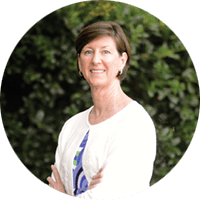 Ebby de Herder, OTR/L,CHT
The professional presentation and the vast reach in marketing to therapist impressed me. My book sold quickly and in volume in the US and internationally. I could have not been more pleased!
Salwa Makar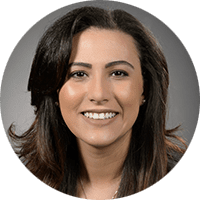 I had no idea that Susan Weiss, the creator of the "purple book" was also in charge of exploring hand therapy. So glad I purchased these CHT practice exams! They were an excellent way to test your knowledge before the exam and to practice pacing yourself for the real one. Thanks so much for all […]
Exceptionally crafted educational courses for the working professional. Experience the LiveConferences difference.