The Only Learning Platform Built For Rehab Professionals
Share your unique knowledge and skills with students all over the world.
195,549 video viewings in 156 countries and growing daily…. (FYI we only have 195 countries in the world!!)
We have viewers from Thailand, China, Nepal, Uganda, Pakistan, Indonesia to name a few!
Enjoy Passive Income
Create and share beautiful courses. Better yet, repurpose existing content that you already created. Don't let it go to waste! Earn income each time someone takes your valuable course.
Share Your Passion
Provide unique online learning experiences with professional and engaging classes that keep students inspired.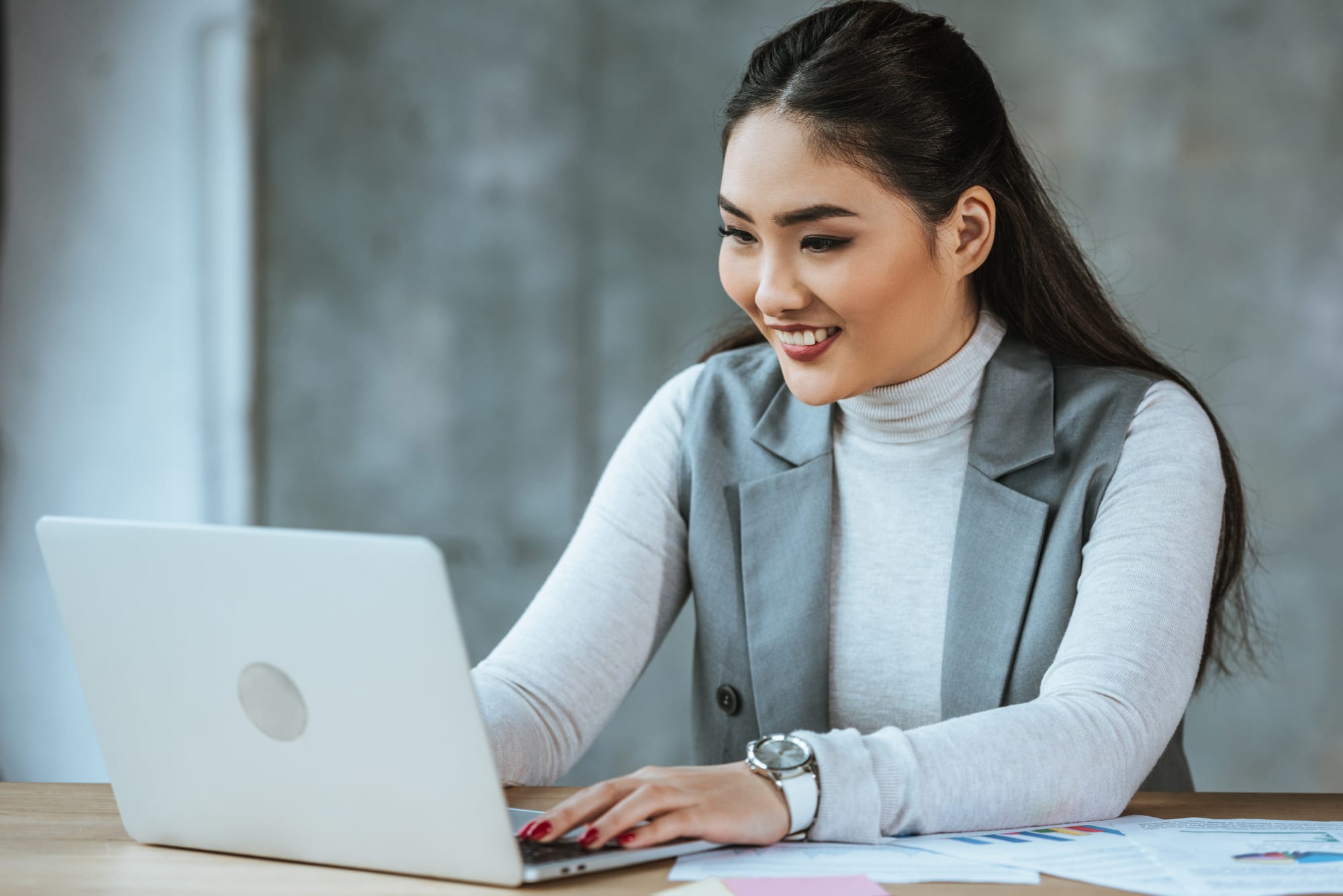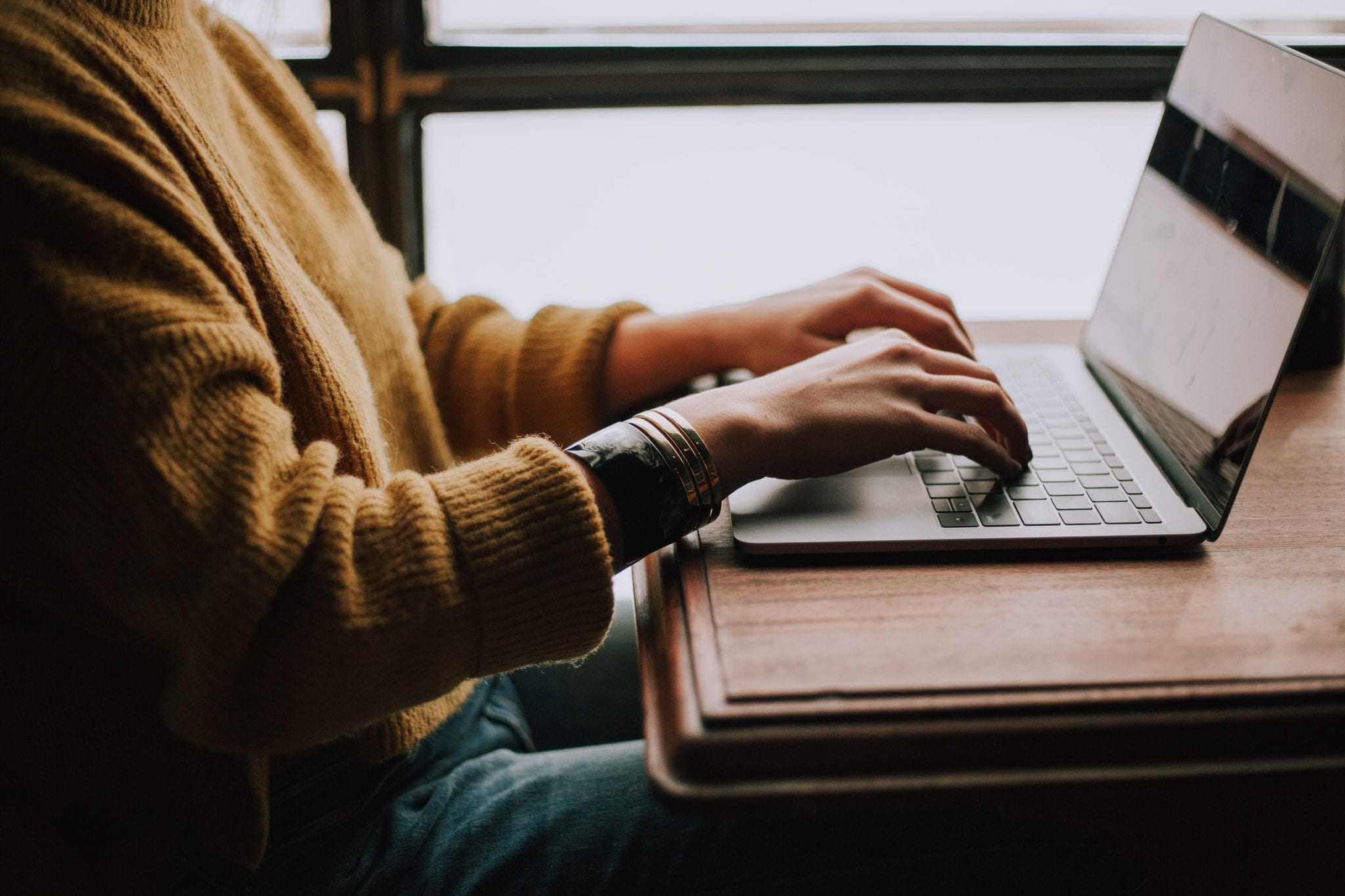 Control Your Content
Impress your audience and discover your potential with our easy to use platform.
You control the design and content.
Grow Your Success
As you build, market and sell courses, your business will grow.
Testimonials
Hear from some of the amazing instructors on LiveConferences.com
Sheri Roberts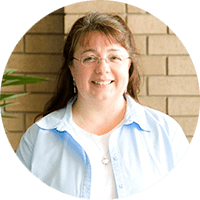 Not only is Susan pleasant to work with, my products took off immediately when listed on the liveconferences.com site.  She has a keen skill for marketing and understands how to introduce items in a manner to maximize sales. Since I listed with liveconferenes.com, my items began selling immediately.  I feel confident in the direction this […]
Paul Bonzani MHS, OTR/L CHT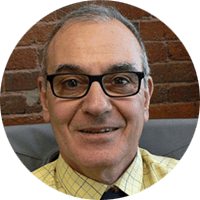 Paul Bonzani MHS, OTR/L CHT
I have worked with Exploring Hand Therapy for over 12 years and the experience is first class. The combination of academic freedom to explore topics from different viewpoints, combined with expert technical support, makes the instructor experience outstanding. Susan is attentive to the instructors needs and ensures a comfortable, professional experience.
Ebby de Herder, OTR/L,CHT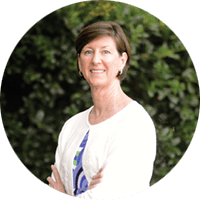 Ebby de Herder, OTR/L,CHT
The professional presentation and the vast reach in marketing to therapist impressed me. My book sold quickly and in volume in the US and internationally. I could have not been more pleased!
George LaCour OTR, CHT
I have worked with Susan for the past 12 years at Liveconferences.com <https://liveconferences.com/> teaching continuing education courses. The experience has been phenomenal as I have not only been able to share my knowledge and experience with other therapists and I have also been able to network and collaborate with other hand therapists across
Connie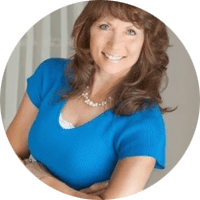 I never thought that getting an educational book published would be so effortless. Just send in your material and let them do the rest!
HOW IT WORKS
4 Simple Steps To Launch A Course
The process is simple.
Select A Topic
Select a topic and teach what you know in a style that makes sense for you. 
Create Your Course
Upload your content and design a comprehensive and outstanding course. 
Make Connections
Grow a community of engaged students by connecting through your courses. 
Generate Revenue
Earn top dollar quarterly payments.
What Am I Waiting For? Let's Start!
Selling your courses has never easier. Just click the button below to begin and join the LiveConferences.com community.