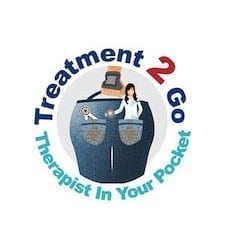 Anatomy dissection is a fantastic way to understand the anatomy and how it integrates with function. Learn pearls and gems from the instructors about surgery, conservative treatments and tips on intervention for various conditions while exploring.
Description
This dynamic series is a great way to understand the anatomy. Up CLOSE and personal reviews from competent field leaders.
Great Anatomy Combo
5.25 credit hours
Dissections of the brachial plexus, shoulder, elbow, wrist and hand
Watch rewind and replay – best way to learn!