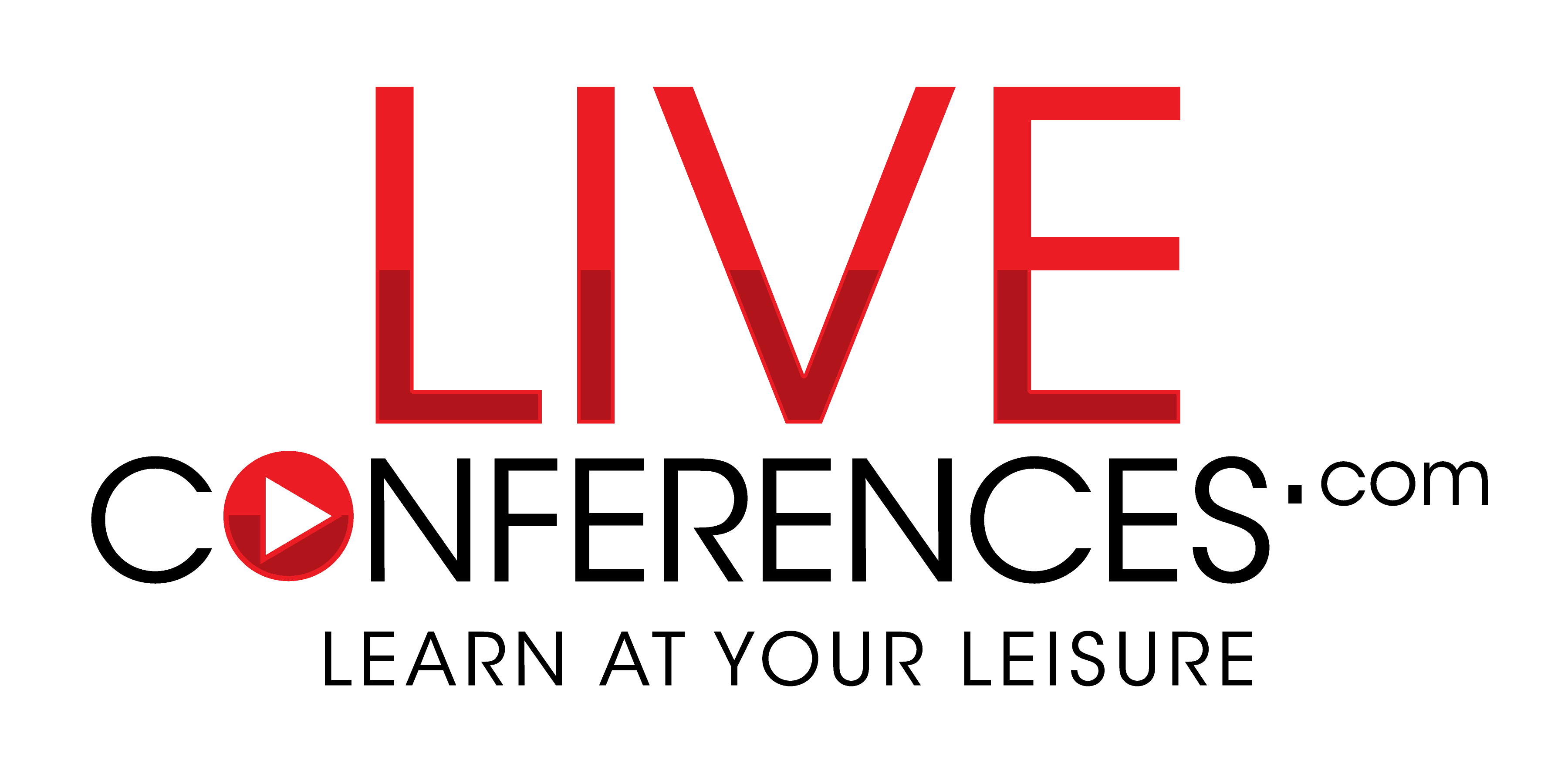 Unbelievable price on TIPS, TRICKS and TRIVIA – Only $59.99
This amazing promotion will allow you to view our 6 most popular tips and tricks course for ONLY $59.99 – save 65% or more… Order as many as you like as this is an offer that can't be surpassed! Thanks for being valued customers.
Participants have one year to access the CEU course and exam to obtain CEUs.
Treatment2go is an AOTA approved provider ID #3397. The assignment of AOTA CEUs does not imply endorsement of specific course content, products, or clinical procedures by AOTA.
NBCOT® is a registered trademark of the National Board for Certification in Occupational Therapy, Inc. and does not promote or endorse our specific courses, services or training.