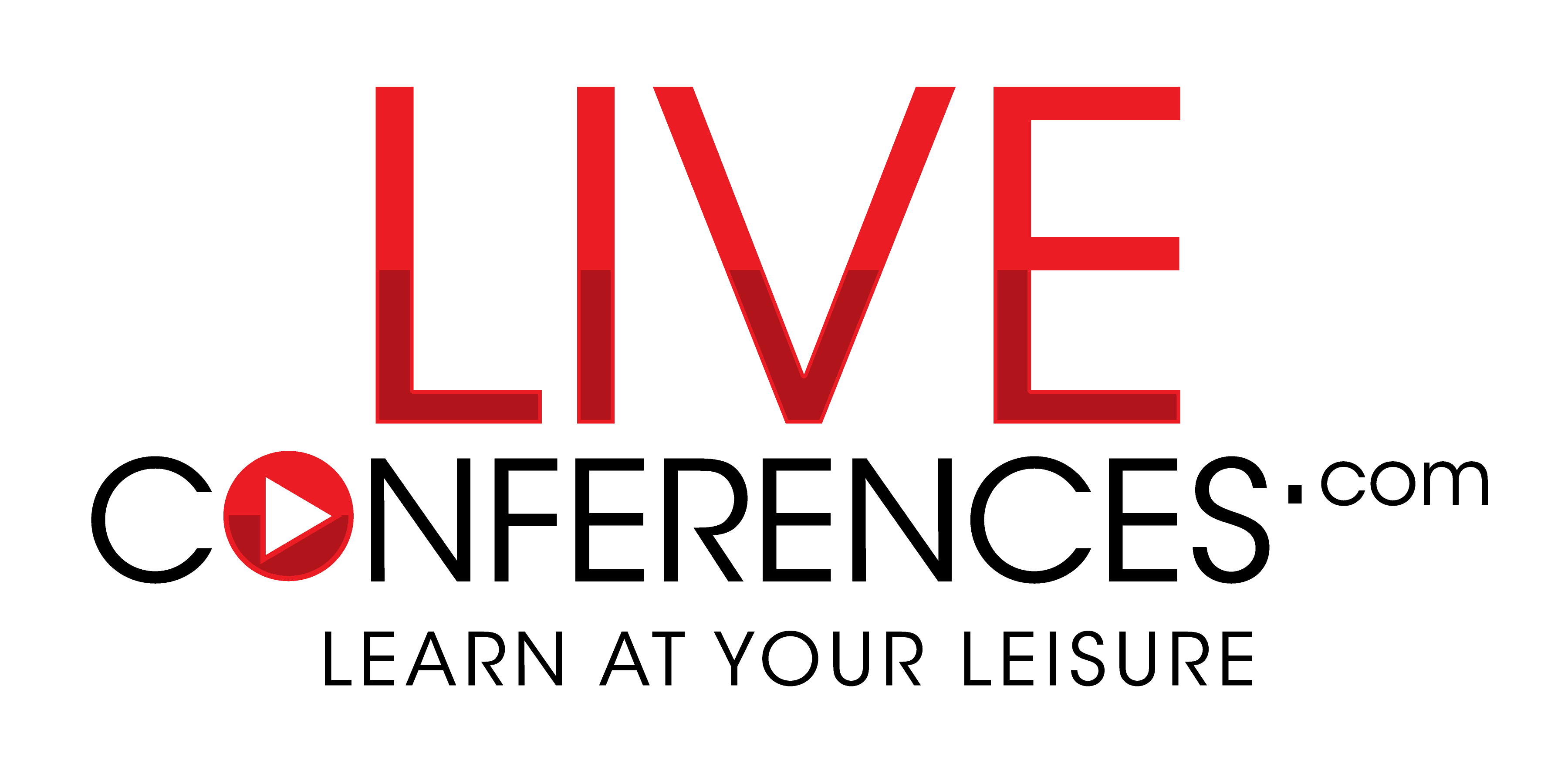 Sneak 2 Peeks: Choose 2 ONLINE Movie courses only $99.99
We want you to get a chance to view the most comprehensive online movie classes. You will not be sorry you did. Sneak a Peak is a low cost option to obtain CE and learn from experts in the field. For $99.99 you can earn up to 13 AOTA approved credit hours! YES up to 13 with some combinations. This promotion can only be found by searching the site – this is a hidden link only issued to subscribers only.
Description
CEU:
ContactHours:
Description
Certain combinations up to 13 AOTA approved hours (Under 5 per credit hour)
AOTA Approved CE
Kick back, relax, and learn at your leisure
This promotion is "under cover" and can not be found direct on the site
Participants have one year to access the CEU course and exam to obtain CEUs.
Treatment2go is an AOTA approved provider ID #3397. The assignment of AOTA CEUs does not imply endorsement of specific course content, products, or clinical procedures by AOTA.
NBCOT® is a registered trademark of the National Board for Certification in Occupational Therapy, Inc. and does not promote or endorse our specific courses, services or training.